Writing Tutor
---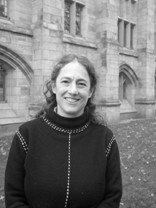 Cathy Shufro, Writing Tutor
BK writing tutor Cathy Shufro meets with students at all stages of the writing process, guiding writers in all academic disciplines. She is available to brainstorm before writing begins, to look over drafts in progress and to discuss graded papers. She also offers help with application essays and articles for student publications.
Cathy also writes for magazines; you can find her work on-line using Google.
To make an appointment, write to Cathy at cathy.shufro@yale.edu or call 389-9161 before 9 pm.
Mathematics and Science Tutor
---
To be announced…